Planning a (P)awesome Pooch Party
Posted March 29, 2015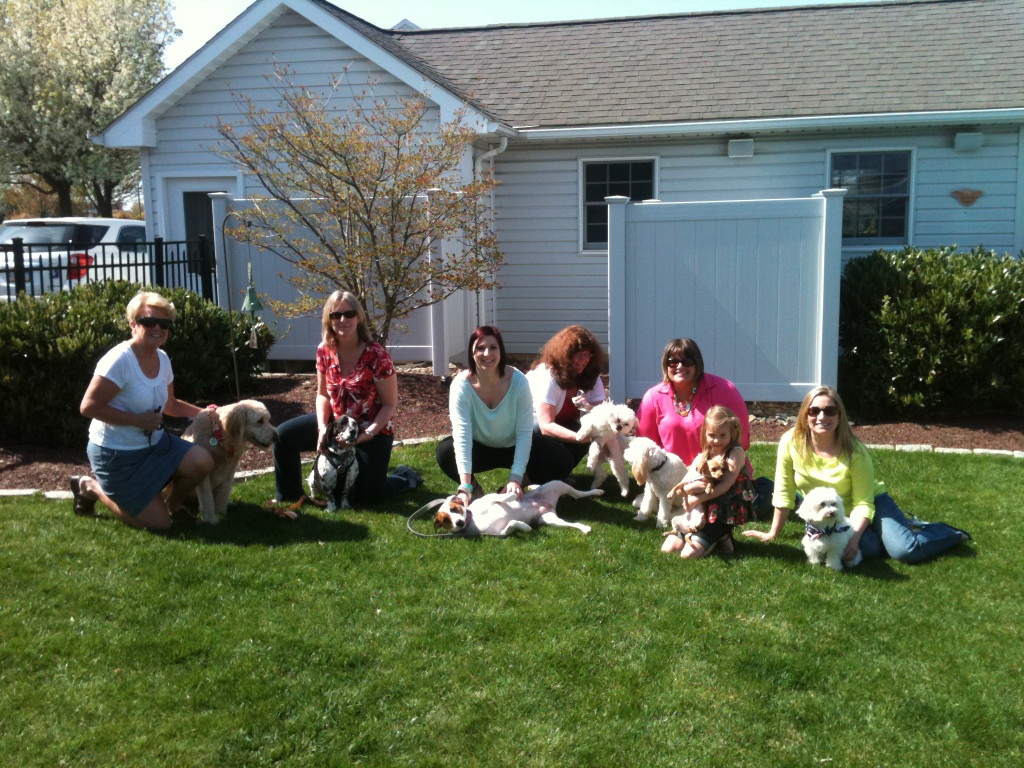 Today, my miniature Goldendoodle, Gracie, turns 3! HAPPY BIRTHDAY, GRACIE!
As I celebrate Gracie's brithday today, it got me reminiscing about her very first birthday. The party planner in me couldn't resist planning a pooch pawty to celebrate her special day!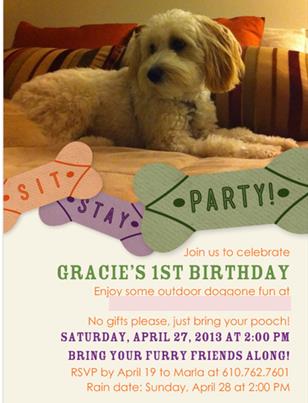 We invited all of Gracie's dog friends (and human friends) over for some doggone fun. The day included off leash galavanting and running through a homemade agility course, while the humans munched on a menu consisting mainly of hot dogs.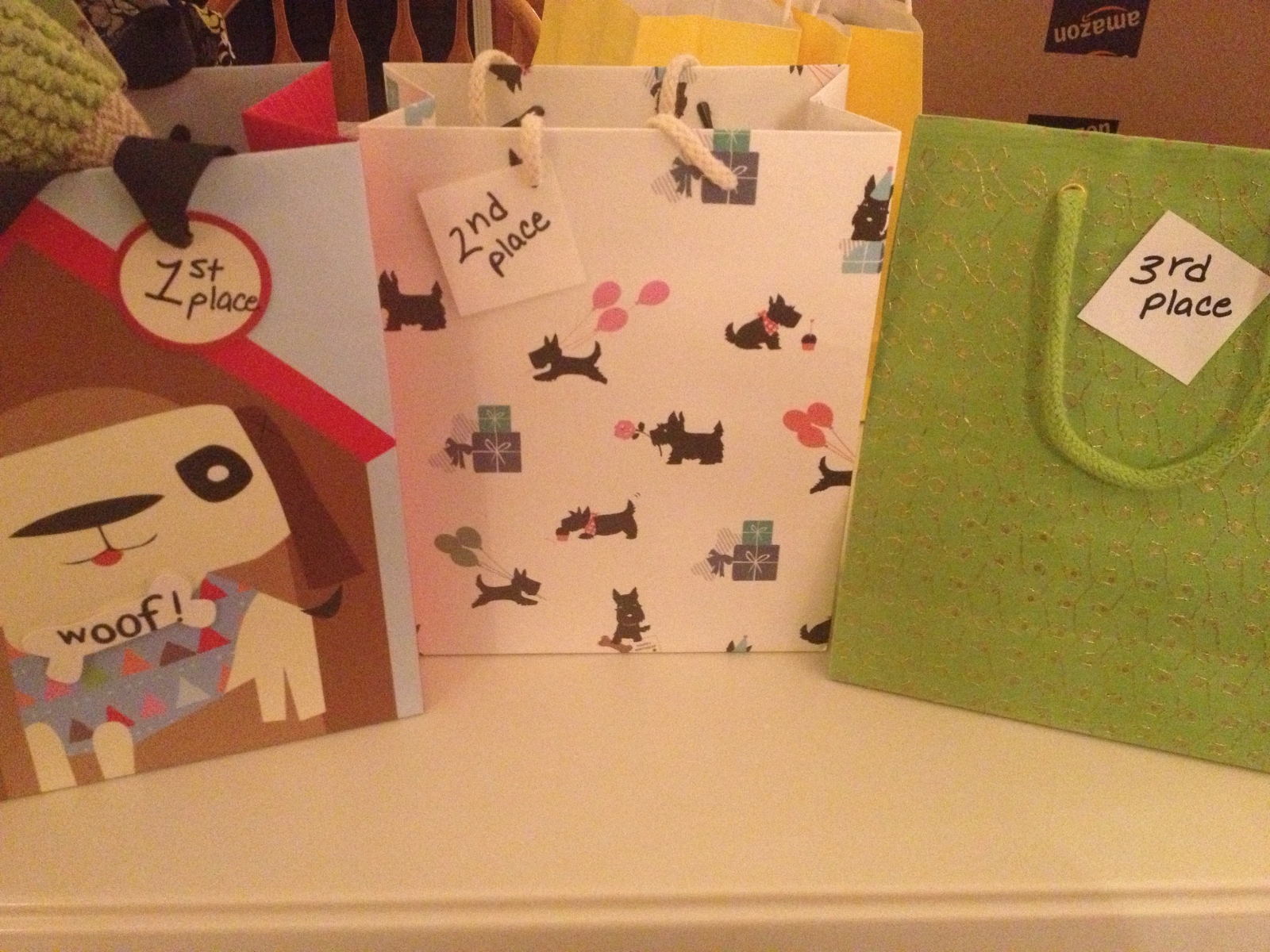 All the pups went home with their very own doggie bag filled with:
The Art of Racing in the Rain by Garth Stein
rawhide bones
mini tiaras
pupcakes from Spotted Dog Bakery in Emaus, PA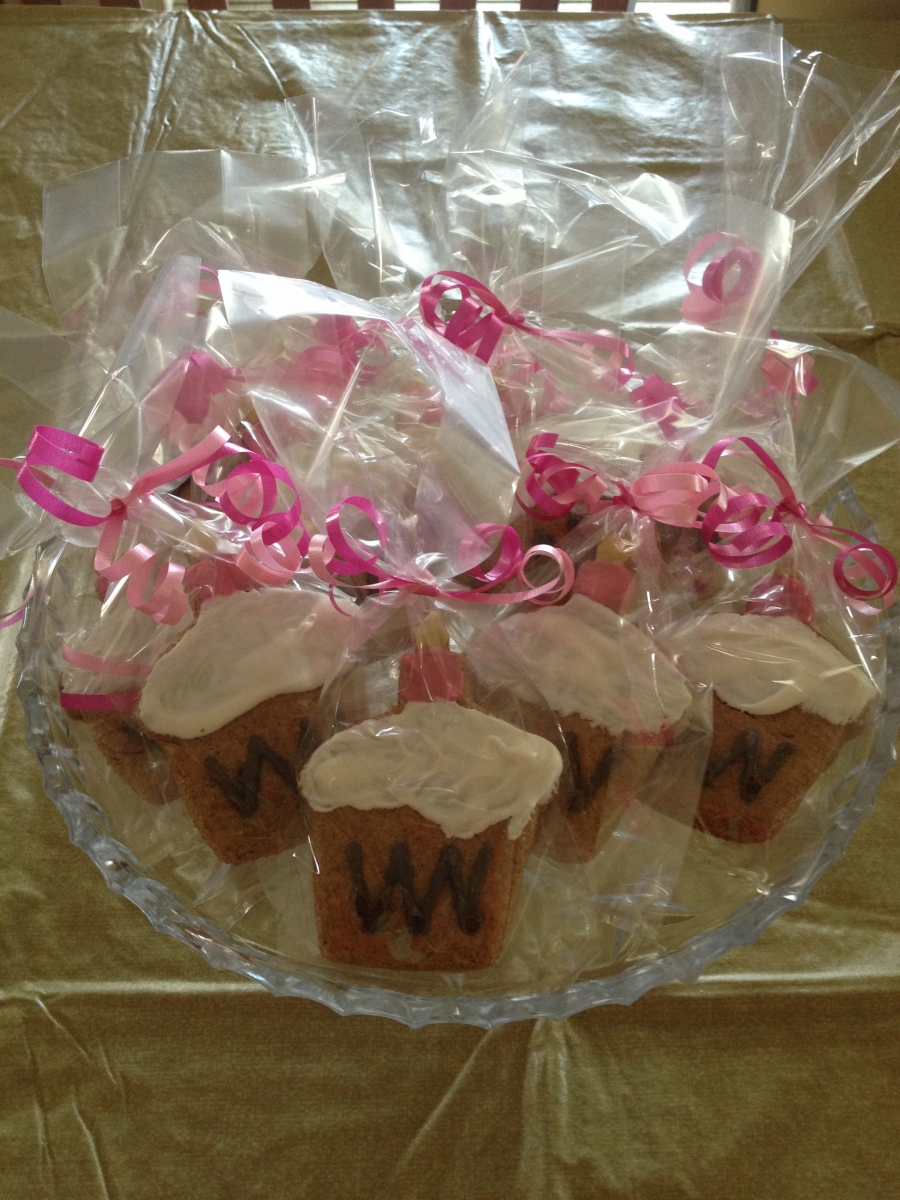 I haven't made quite a fuss since her first birthday, but every day for Gracie is filled with lots of love, laughter and licks!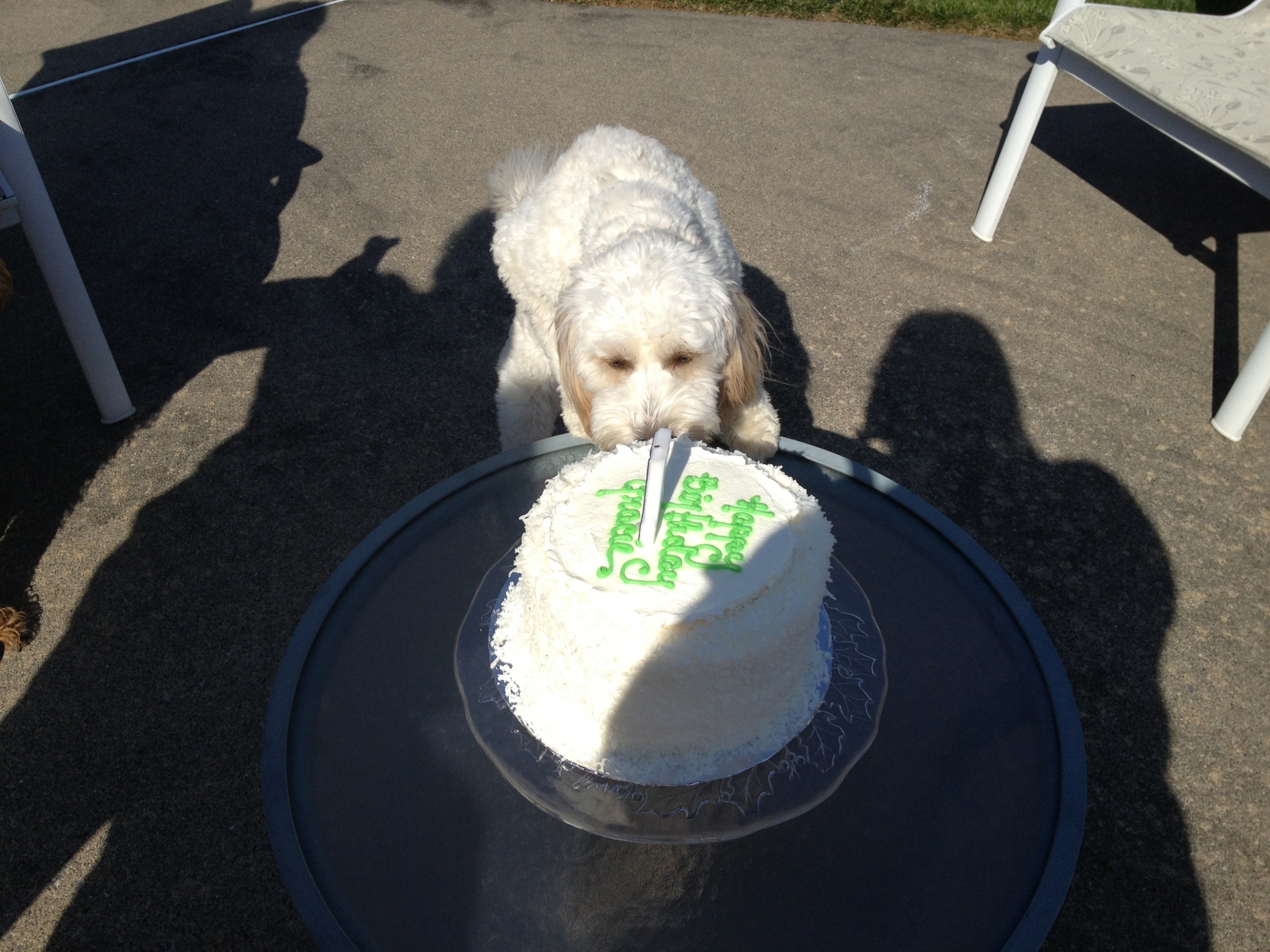 » Share: